Tak nak komen mengenai game ni & tak nak juga komen mengenai last minuted penalty kick Didi tadi , i'm just want to say is
"Better draw than lose".
P/S
: By the way, hepi dengan comeback dari
Abang Lampard
,
the master of penalty kick
.
From Hero to Zero...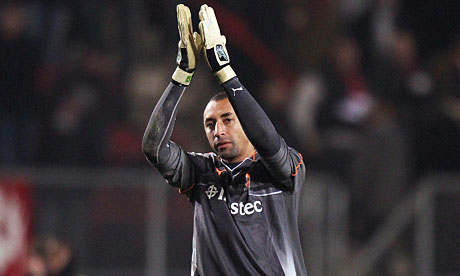 From Zero to Hero...