"Coleen maybe forgive him but we are not like that.We happy Rude get lost.!
(kate fans MU di luar stadium Old Kerepot)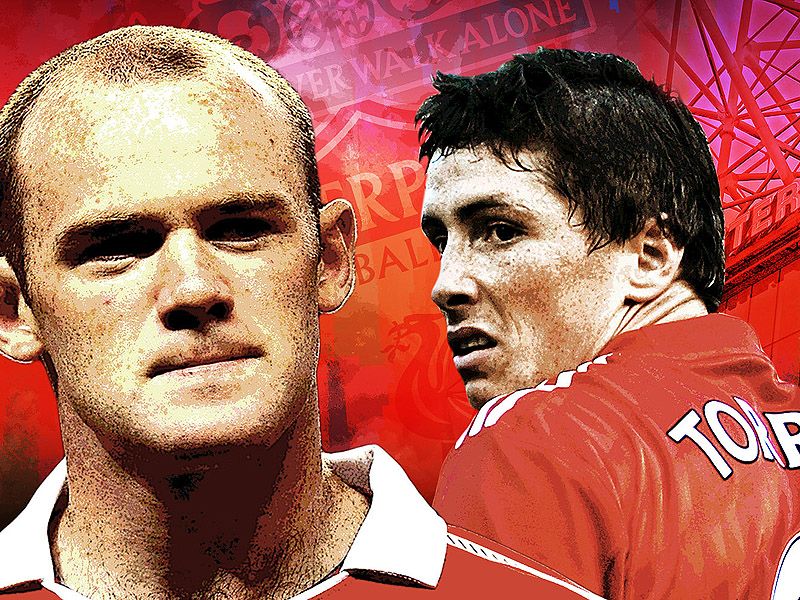 Rude : "I hate MU so much.!"
El-Nino : "Please release me to new fresh club, I was no longer able to feel the relegation zone club now"
Tapi ape kaitannya dua mamat kat atas ni dengan kite ?
Akupun tak tahu ape sebenarnya yang terjadi.Media saje nak bikin gempak atau ia hanya satu konspirasi palsu semata-mata sahaja.Ape2pun Nik & Didi ade jawapannya kat bawah ni :
Nik : "Haha senang betul 2 mamat kerek tu nak join kite, ingat kite ni ape, batu ke.Kite dah habis perform bagus sekarang ni., nak potong line kite plak.Pi join kelab Somalia je lah.Tupun kalau dapat offer, ye tak Didi"
Didi : "Entah, aku bagi teknik kepak kat atas kepala sekor2, baru tau.!"