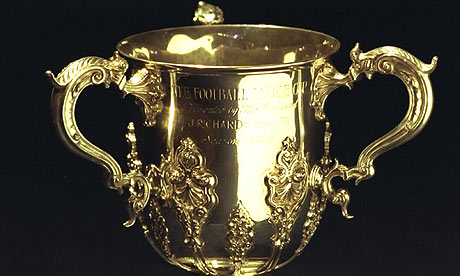 Malam ni kita akan berkunjung ke markas Goodison Park untuk saingan pusingan ke-4 Carling Cup. Satu lokasi away yang sangat susah untuk ditumbangkan. Walaupun minggu lepas Chelsea berjaya mengalahkan Everton 3-1 namun kali ini cerita yang berbeza.
Selepas Everton, kita akan melayan Arsenal pula untuk pertembungan North London Derby. Lawan QPR hari ahad lepas memang dipanggil derby juga tapi Derby yang typical. Ref di-suap, player QPR banyak menipu, supporter mereka yang tidak ada semangat kesukanan, seolah-olah ia bukan satu perlawanan derby London.
Minggu agresif untuk Chelsea kan ? Fixture yang sangat mencabar.
Berkenaan dengan komen AVB ke atas Chris Foy, Chelsea telah di-charge oleh FA serta Terry dituduh mengeluarkan kata2 racist.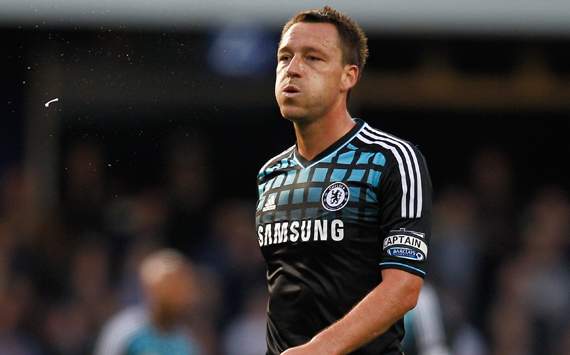 Ini semuanya karut semata-mata. Ada beberapa pihak cuba nak menjatuhkan Chelsea dalam masa yang singkat ini. Tuduhan yang dibuat oleh Anton Ferdinand memang tidak berasas. Seolah-olah sahaja nak cari publisiti murahan.
Heran dengan Pihak FA. AVB komen skit & cerita mengenai ape yang berlaku pun nak di-charge. Kalau player buat salah kena denda, kalau ref buat mistake, tak de plak kena suspension. So biar kata2 sahaja lah yang mampu dijadikan satu kepuasan bagi pihak kami.
Tapi yang peliknya, 3 kali Chelsea drop point disebabkan keputusan buruk dari pengadil. Ini bukan alasan kalah tapi ini ialah kenyataan. Ia membuktikan betapa ada pihak mahu sabotaj Chelsea. Kami hanya mengharapkan keadilan sahaja dari pihak pengadil. Orang lain kalah sebab mereka perform hancur tapi Chelsea berbeza. Chelsea kalah disebabkan pengadil. Nak nilai dari segi prestasi, Chelsea still on the track, best perfomance. That why kami menyalahkan pengadil. Kalau kalah sebab perform teruk, buat ape nak stick into the ref, right ? AVB pun ada perasaan juga.