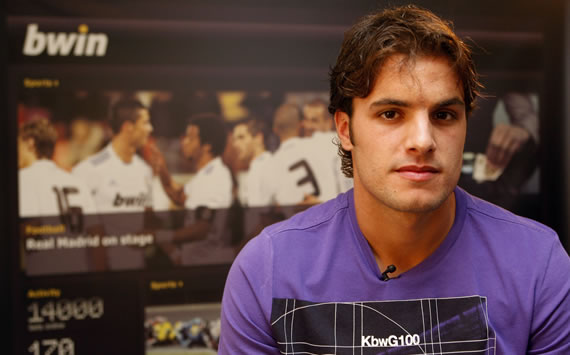 Pedro Leon buat klaim
"Chelsea wanted to sign him.
Chelsea are one of the biggest clubs in Europe and of course I was excited about the possibility.Honestly, my opinion is that Chelsea's coach [then] was Carlo Ancelotti, not him."
Bile die dah cakap macam tu, perlukah kite terhegeh-hegeh nak sign player Getafe itu ?
Bagi pendapat aku lah, posisi di bahagian midfield cukup padat dan tak perlu lagi nak tambah koleksi midfielder banyak2 sprt kelab Spurs. Position Pedro sudah dihandle oleh Meireles mahupun Lampard. Walaupun kita memang tak de pemain yang bertarafkan solid right winger, namun kehadiran Mata dah betul2 perfect buat Chelsea & problem di bahagian winger sudah selesai.
Kalau Chelsea beli si Pedro Leon, aku takut die tak sempat main plak, sebab peluang 1st starter memang dah full-stop. Mceachran & Oriol Romeu skrg nipun banyak duk kat bench.
So, pendapat korang pula camner ? haruskah chelsea beli die untuk transfer window bulan Januari nanti ? hmmm.