Yeeehaaaa...!
Start dari 21 Mac - 1 April...EPL mengumumkan cuti rehat selama 10 hari bagi memberi laluan kepada international week.
Alahai, bile bunyi epl amik mc, mesti ade di antara kite yg rase chuak...Yelah, baru nak tgk kem Chelsea hot form, tetibe international week kacau daun...
Ape2pun ade hikmahnya juga di sebalik percutian 10 hari epl tu.Pasal ? CA bleh take time to create & plan taktik yg lebih fresh utk skuad Chelsea.Maklumlah bulan April nanti bulan busy skit.Lebih2 lagi lawan geng2 setan merah utk semi final ucl.So kena rancang taktik yg lebih ganas, lebih aggresif utk warm-up kan lagi condition team & player.
Macam biasa, bile minggu international ni konfem ade yg melibatkan player chelsea.So kat bawah ni, korang boleh tengok list friendly match serta Euro qualify 2012 yg menarik utk sajian die hard fan bola sepak seantero dunia :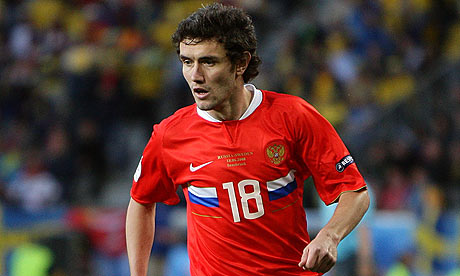 Armenia vs Russia (EQ) 26 Mac
Serbia vs Northen Ireland (EQ) 25 Mac
Spain vs Republik Czech (EQ) 25 Mac
Brazil vs Scotland (FM) 27 Mac
France vs Croatia (FM) 29 Mac
Luxembourg vs France (EQ) 25 Mac
England vs Ghana (FM) 29 Mac
Wales vs England (EQ) 26 Mac
Portugal vs Finland (EQ) 29 Mac
Nota alas kaki : FM ialah Friendly match manakala EQ Euro Qualify.
Diharapkan janganlah ade yg balik nanti dengan kaki tempang.Maksud aku jangan ade yg injured plak.Kadang2 berdebar juga sebab international week ni tough skit, takut ade yg terkena bias kecederaan.Harap player the blues pulang ke kem Stamford Bridge dengan 100 % fitness sprt sedia kala.KTBFH.