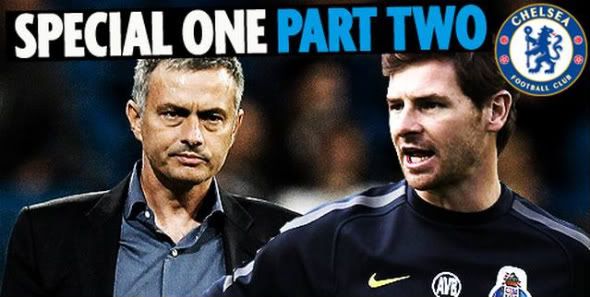 Andre Villas-Boas has agreed personal terms with Chelsea, it has been revealed.He will agree a deal worth £4.4m a year.
He could bring two Porto striker, Radamel Falcao & Hulk with him to Chelsea.
AVB leading Porto to a Treble last season, comprising domestic league and cup success before beating Braga in last month's Europa League Final.
Kecil tapak tangan, nyiru kami tadahkan. Welcome to Stamford Bridge again, Andre Villas-Boas.
News ini akan diberitahu secara official esok ataupun lusa.
P/S
: Camner plak dengan Hiddink ? Hiddink juga akan kembali ke Chelsea tapi not as a coach but as a Director of Football.